[ad_1]
A vigorous cognac requires a rigorous grape selection process, and at Maison Hennessy the distinguished Tasting Committee will taste 10,000 eau-de-vie (literally "water of life") brandies a year to find just 10 that are good enough to be turned into its premium blend, Paradis Imperial.
After 15 years of training and preparation, Renaud Fillioux de Gironde took over from his uncle as Master Blender this year, the 8th generation in a lineage that has remained unbroken for more than two centuries.
Grapes that won't necessarily taste good to eat or to turn into wine are picked for cognac (which can only lawfully be made in the French region of Cognac), fermented and double distilled into the light fruit brandy eau-de-vie which serves as the base of the spirit. Being able to discern between them and determine the right one to move forward with takes a very sophisticated palette, and the taste buds are instruments that must be treated with care and not polluted with non-eau-de-vie flavours.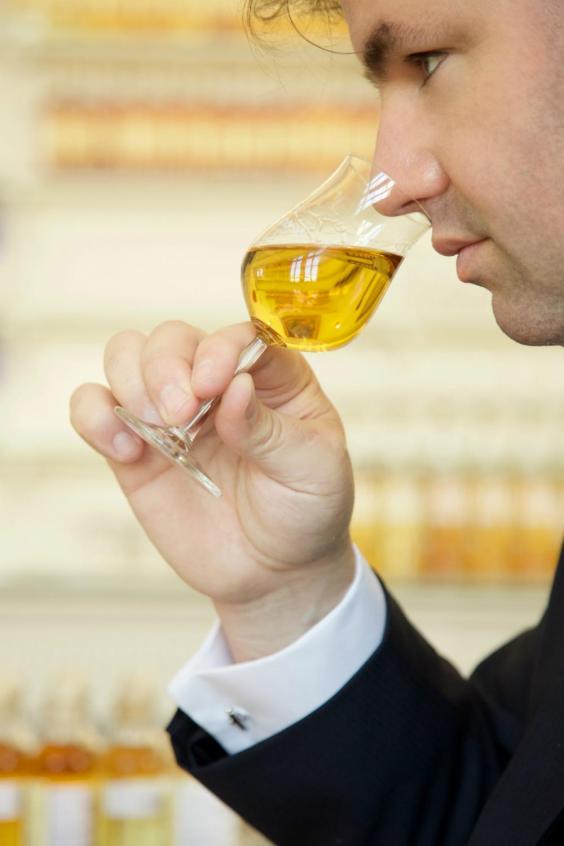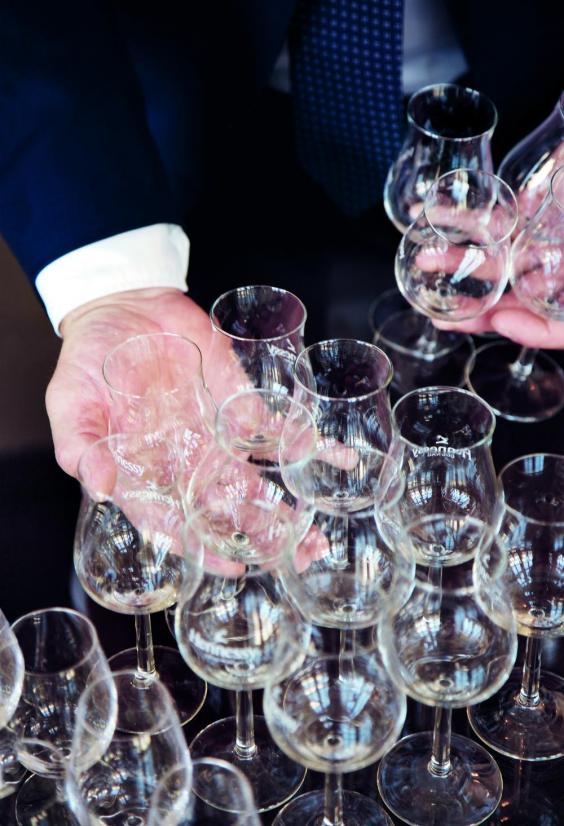 Ahead of the Tasting Committee at 11am each day, which is always bang-on time and is run with ritualistic respect and precision, Fillioux de Gironde will eat almost exactly the same breakfast and always at 7am, so as not to influence the way he tastes differently from one day to the next. Some committee members allow themselves coffee, but are also habitual in when they will drink it.
When the tasters finally sit down in a small drawing room that has been used for tastings for years, it is not about whether the liquid tastes good, but whether it's right for the process.
"Nobody cares about whether I prefer one vie over another, it's about what is important and what is good for Hennessy," Fillioux de Gironde tells me. "What you learn during 10 years of listening to others on the committee that are more trained and more experienced than you is what are the Hennessy references.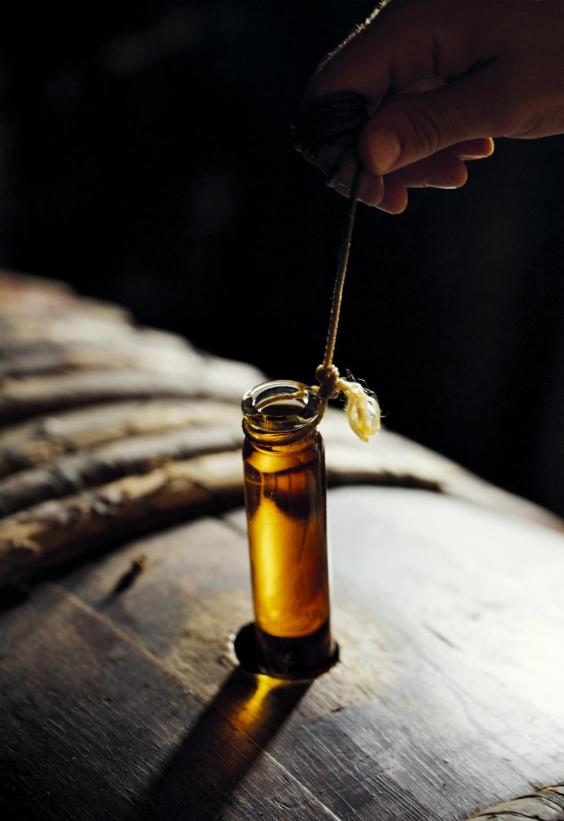 "You build in your mind that that is, say, white, ok, and I've learned that that is white, that is our vocabulary, that is our reference, and then you build in your mind a grid to be able to read what you're tasting. The purpose is not to know by heart each vie, you cannot do that when you've got thousands of new ones coming in every year, the idea is when I've got a glass I can read what I think about how it is made, the oak type etc."
Everyone tastes differently, of course, but the committee is designed to be a unit.
"You're trained to have the same [taste]," Fillioux de Gironde tells me. "You're trained to have the Hennessy perception. We might have tiny differences of perception, very, very small, but that is my role as Master Blender, to listen to everybody and say 'the final word is this one.'"
There are currently six members of the Tasting Committee and two trainees; the job requiring a staggering 10 years of training.
"They've been tasting for two years so they still have eight years to go. But it's important for us, transmission must be continuous process, you cannot say, 'Oh, I'm going to train you for half a year this year,' no, they have to be there every day, not to talk but to listen, they have to be there."
Reuse content
[ad_2]
Source link